Embroidery
A great way to promote your business, having your logo embroidered on your clothing.
We can supply the clothing all you need to do is click on our Online Catalogue section and have a browse.
We supply all types of garments and embroidered logos for national and local business, schools, clubs, organisations and individuals.
Our range includes Hoodies, Zoodies, Sweatshirts, Polo Shirts, T-shirts, Fleeces, Jackets, Workwear, Childrenswear and Sportswear.
To arrange the set-up of your embroidery simply e-mail your logo and we will arrange for it to be designed into an embroidery format. Please note there is a one-off set-up cost.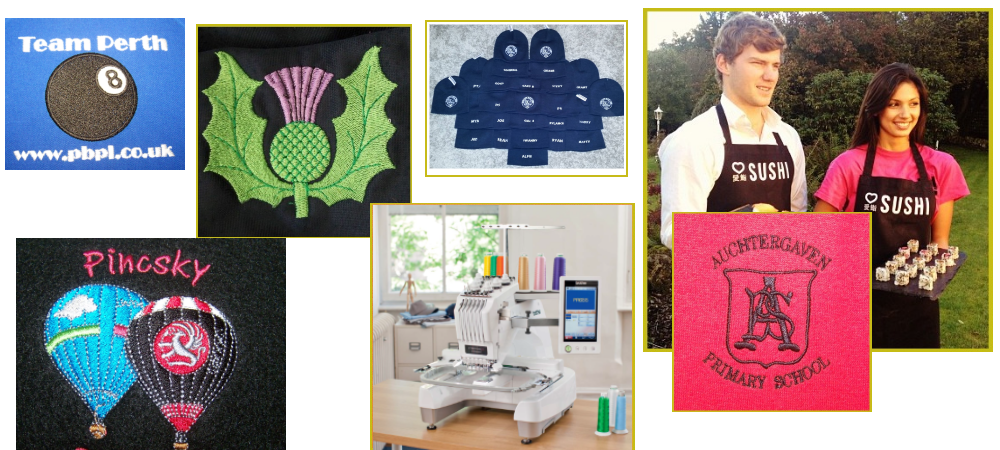 Printing
The sky's the limit with printing. Here at Sprinterz we can print clothing, umbrellas, roller blinds, pennants, the list is endless...
Please call us on 01738 787 086 to discuss your requirements.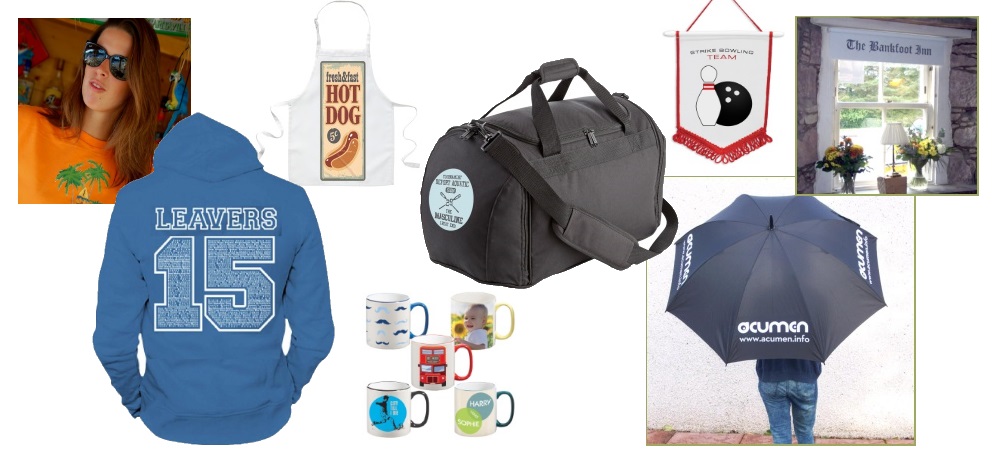 Banners
We can provide printed PVC banners, printed mesh banners or printed flags.
Our PVC banners are eyeleted and hemmed, we even throw in a few cable-ties free of charge.
Please call us on 01738 787 086 to discuss your requirements.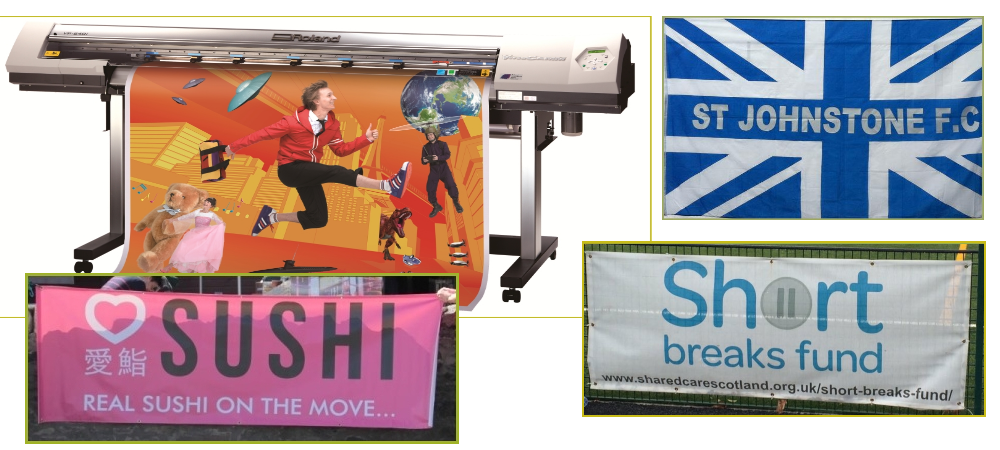 Canvas Prints
Our quality Canvas Prints are the perfect gift for that person who is difficult to buy for!
Our Canvas Prints are produced using recycled wood to the size you want.
All you have to do is e-mail the photograph to us at This email address is being protected from spambots. You need JavaScript enabled to view it. telling us the size you require and we'll do the rest.
Be it a pet, a family member, a special occasion or a beautiful scene we will transform it into a quality canvas print.
Remember every canvas print comes with a free kit for hanging at no additional cost.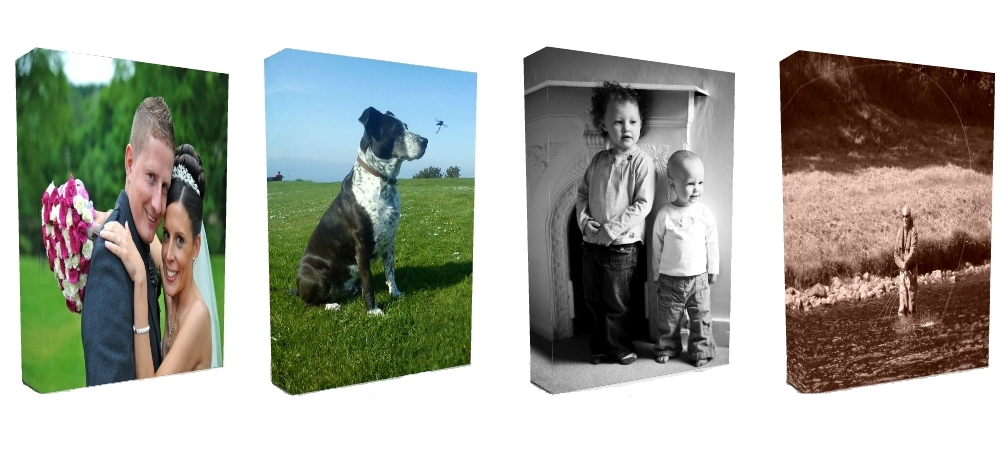 Exhibition Items
We can provide quality Roll-up banners which are easy to erect and portable for carrying. Ideal for promoting your message at an event, or in your business or at an exhibition.
We can also supply large printed posters in a high quality gloss enhancing the image to make it eye-catching.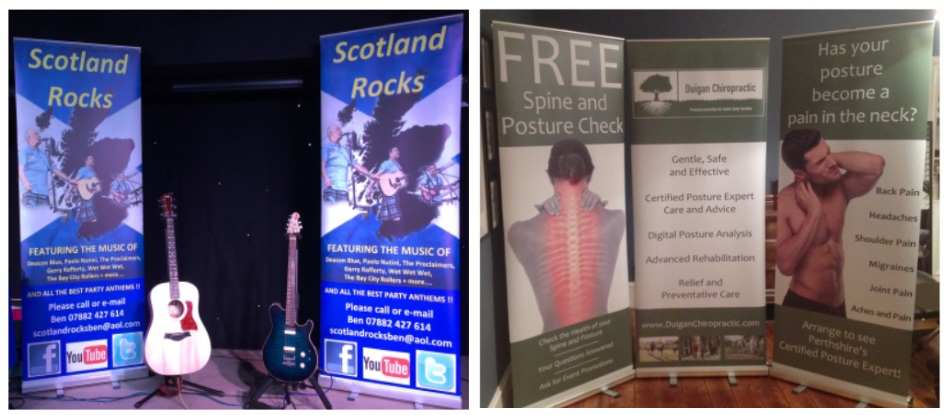 Vinyl Stickers
Adhesive vinyl stickers are a great way to promote your business.
We can provide adhesive stickers to any size, suitable for vehicles, for use as signs and A-boards, labelling, rear spare wheels, window advertising, health & safety, storage containers, workplaces, in fact almost anywhere for any use!
Give us a call on 01738 787 086, we'll be delighted to assist you.